The Breakup Recovery Acceleration Lab
The Science-Based Program For Heartbroken Women Who Are Ready To Get Over Their Exes Fast,
Without All The Guesswork. 🔬
Hey Beautiful! You don't have to suffer through your healing your broken heart anymore. Instead, you can learn how to work with your subconscious brain to release attachment to your ex, and rewire your brain to move on and be happy again.
(P.S. Matters of the heart💖 have more to do with the brain🧠 than you would think🤯).
Ready to learn how to let go?
Is this you?...
✘ You're having a really hard time with your breakup... feeling sad & overwhelmed, yet all you want is to stop thinking about your ex and be happy again
✘ You've tried every breakup hack you could find online, yet you're still feeling stuck, going back and forth with your ex & have no idea how to actually let go
✘ You're starting to wonder if there is even hope for you since it feels impossible to move on from your ex
✘ You keep having obsessive thoughts about your ex, yet you desperately want to stop missing him and just move on
✘ You are sick and tired of hearing that "time will heal" your wounds, because so much time has passed and you are still struggling
✘ Starting to feel like a failure, because you just can't figure out how to get your heart to let go
Don't worry, getting over your ex can be a simple process when you understand how your brain works; and have the tools to influence your brain to move on. This is exactly what you'll learn how to do in The Breakup Recovery Acceleration Lab.
What's Included...
💗Lifetime Access :Breakup Recovery Acceleration Lab Course - so you can have a step by step roadmap on exactly how to release your ex and move on. $497 Value
💗Bonus 1: Lifetime access to any course updates - So can always have the most up to date researched methods to assist you in your journey of healing $497 Value
💗Bonus 2: FREE Access - The How to Actually Stop Missing your Ex Workshop Series - So you will know exactly what to do on the days when you're feeling lonely and dealing with nostalgia and tempted to reach out to your ex $197 Value
💗Bonus 3: FREE Access - The Self Love Course- So you can step back into your power and rebuild your self love, self esteem and self confidence. $197 Value
💗Bonus 4: FREE Access -50 Post Breakup Affirmations Audio Download & Affirmations masterclass-So you can overcome negative self talk with a daily dose of audio affirmations and journaling prompts. $27 Value
💗Bonus 5: FREE Access -Printable Gratitude Journal and Journaling Masterclass - So you can overcome boost your happiness with proven journaling methods. $27 Value
💗Bonus 6: FREE Access - The Bodywork Bundle - Trauma Release Workshop + 7 Science Based Happiness Hacks - So you can work with your body to release trapped emotions, and release your "happy hormones" and no longer feel like you are fighting with your body when trying to feel better $27 Value
➡️➡️Total Value = $997
💫✨ Today's Price $297 ✨💫


Imagine the genuine sense of happiness, peace and freedom you will feel when you..
💖Finally move on from your ex for good
💖Wake up and realize that you have gone weeks without even thinking about your ex
💖No longer feel stuck and powerless over this breakup
💖Are no longer haunted by constant thoughts of your ex
💖Forgive yourself, and release the fear and guilt of moving on
💖No longer wake up with a heavy feeling in your chest
💖No longer have to fight through another day of sadness and grief because you finally feel like yourself again
💖No longer feel lonely, but but instead you feel content and secure
No matter where you currently are in your healing journey, applying my science-based CIRFF Method🧠, will help you to identify the root cause of your breakup pain, and have you over your ex, and feeling like yourself again, in a matter of weeks.
Here's what the ladies have to say about the program:
Everyone Needs To Take This Course, I Should Refer You To My Ex!
"Before this program I had no idea how to deal with a breakup in a healthy way. One thing I really liked was the fact that this program was really methodical and a lot of the stuff I learned I can apply to other areas and relationships in my life... To anyone on the fence I'd say go for it. I recommend this program 100%! "
⭐⭐⭐⭐⭐
— Candice, Belgium
I'm Finally Free After a 10 Year Struggle..
"After 10 years of endless back and forth, I feel free, more than that, I feel hopeful...Moving forward without harboring resentment has been a game changer. It's given me a lighter feeling. This program has even helped me in other areas of my life too. I wasn't sleeping before. I sleep well now. I highly recommend this program."
⭐⭐⭐⭐⭐
— Ehi Texas
Take A Look Inside The Program...and Learn More About the CIRFF Method
Intro - The Science of Heartbreak
✓Understand exactly why you can't stop thinking about your ex
✓Get clear on the science behind why, even though you want to consciously move on, you still crave them
✓Get an overview of my signature CIRFF method - Clarity, Immersion, Reframing, Forgiveness, Future Focus
Module 1 - Clarity
✓ Clarity on the root cause of what's actually holding you back from letting go
✓ Get clear on exactly what to do about intrusive thoughts that keep coming up about your ex, and how to manage triggers, urges to contact your ex, and rumination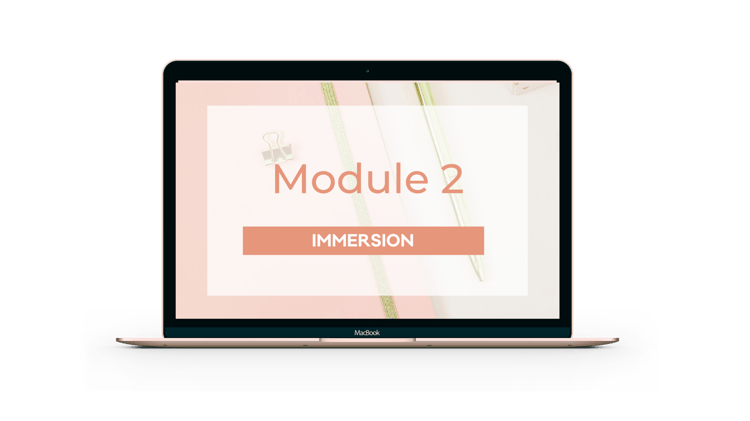 Module 2 - Immersion
✓ Understand how emotions work at a deeper level, and what mistakes to avoid doing when managing overwhelming emotions
✓ Understand exactly how to fully process your emotions so that you don't have unresolved residual emotions negatively impacting your next relationship
✓ Understand how to take your power back with emotional maturity
Module 3 Reframing
✓ Learn how to work with your subconscious mind to release the emotions that are keeping you attached to your ex
✓ Learn how to rewire your brain by using tools and techniques that hack your subconscious brain and allow you to do the things that you consciously want, without subconsciously self sabotaging your progress
Module 4 - Forgiveness
✓ Really understand the importance of forgiveness, and avoid this being a trap on your progress
✓ Learn the actual "How to" of forgiving (not just the cliché "just do it for you" speech, a personal pet peeve🙄.. )
✓ Be equipped with helpful tools that will help you to forgive yourself and your ex, so you're no longer burdened with guilt and resentment
Module 5 - Future Focus
✓ Learn how to actually create closure for yourself so you're not relying on your ex for an explanation, apology or remorse
✓ Learn how to create and move towards a life you are excited about without your ex
Bonuses!
How To Stop Missing Your Ex Workshops
Learn how to stop missing your ex, stop doubting your decision to move on, and how to deal with nostalgia so you can stop reaching back out and stalking your ex
The Self Love Bundle
Learn how to stop being so hard on yourself, and rebuild your self love, self esteem and self confidence; so you can stop comparing yourself to your ex's new girlfriend and focus on fiercely loving you
The Affirmations and Journaling Bundle
Shift your focus from the negative self talk, and stop playing back old conversations with your ex. Instead, replace them with affirmations and journaling prompts designed to rebuild and encourage you after a breakup
The Bodywork Bundle
Work with your nervous system to release trapped emotions from the body, and use the happiness hacks to release more happy hormones into your system.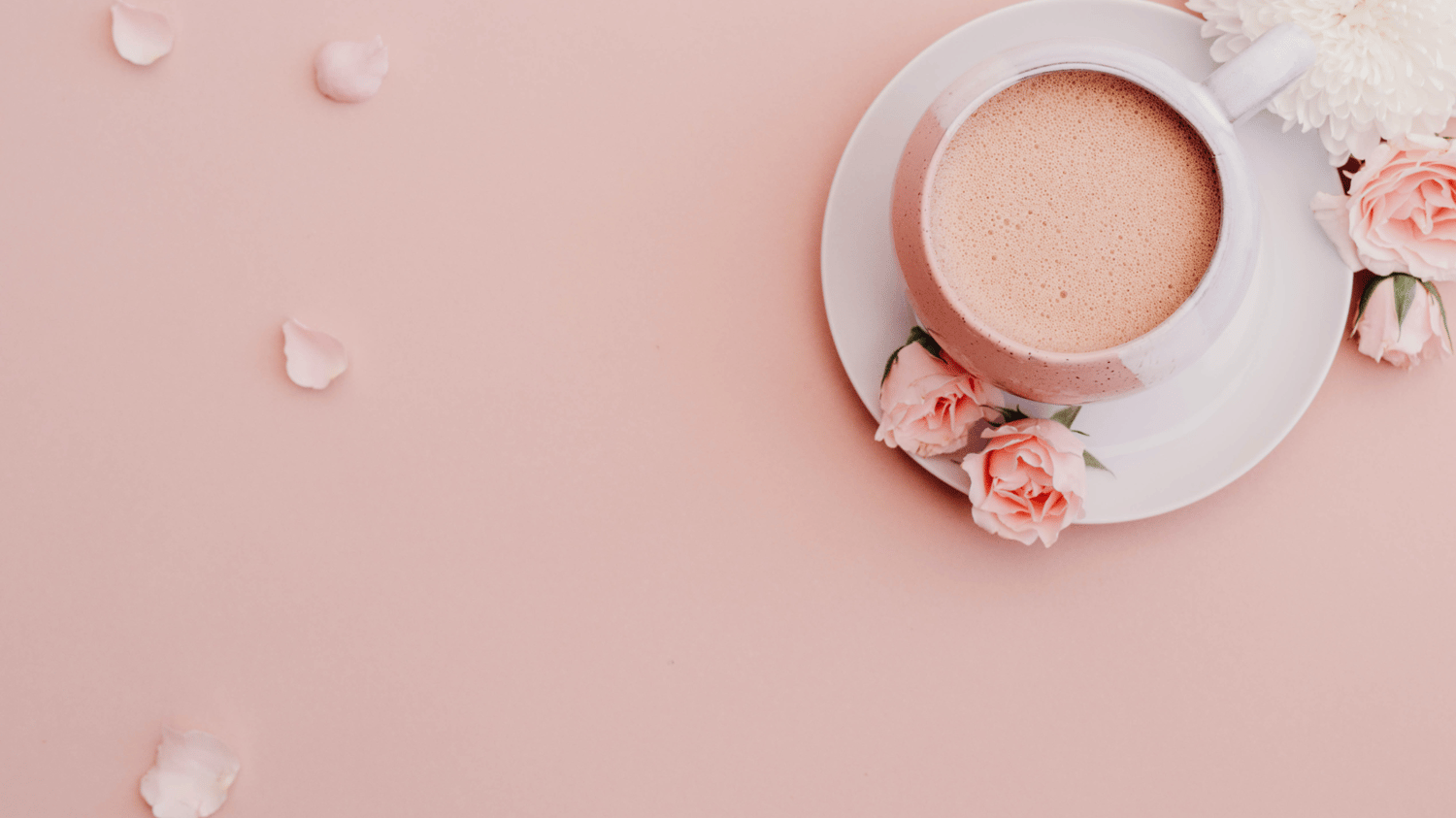 Hi I'm Tendo!
I'm a certified life and executive coach, and for the last 5 years I've been helping women, just like you to take the guess work out of their breakup recovery, get over their exes and begin their journey to self love. I've done this without the typical "opinion based" breakup advice you often find online. Instead, I use practical science based methods that work with your subconscious brain to help you get rid of the blind spots that are keeping you stuck.
7 years ago I had my own devastating breakup...My ex and I were close to getting engaged. We'd had gone ring shopping, and even moved to a new city together! I thought I'd found "the one".
So when it ended, I felt like I was in an emotional nightmare. I was broken, and in my search for healing I was so tired of receiving the opinion based breakup advice from family, friends and blogs that just was not working..
Desperate for relief, I began pursuing deep research about the actual science behind breakup recovery; and that's when I created my healing framework that completely transformed my life!
Using what I learned, today, I'm not only healed, but I'm the happiest that I've ever been in my life and happily married to the love of my life and I'm confident that my framework will work for you too! So glad you're here. ❤️
FAQs
Yes, once you purchase the course, you will have an opportunity to apply for coaching in the portal.

While the course is self paced and everyone's journey is different, it is ideally designed for you to complete 1 module per week, doing all exercises in order, to see results within the 5 week period.

We have a "do the work" refund policy. If after 5 weeks of application, you provide proof that you completed every lesson, and provide all completed homework assignments for review, with an explanation of what you are still struggling with, the refund request will be reviewed if received within 60 days of purchase.

If you apply what you learn consistently, I'm confident that there is no reason why it would not work. I have clients that have struggled for over a decade, who were over their exes in a matter of weeks. The framework is rooted in science, so will work if you do the work.

No! This framework can be applied at any stage of your breakup, whether you are fresh out of the breakup or you've been struggling for years.

Yes! The body and brain's response to a broken relationship is primal, so it doesn't matter if you had labels, or you were married together for 10 years; you will be equipped with the tools to work with your brain to move on.